Technological advancements are nothing new, and its becoming diverse day by day. Not only mobile gadgets, the mobile accessories manufacturers are also bringing up some serious innovative products in the market. One of the latest one is NFC Ring.
These devices can be used as an add-on to your device and these gadgets are loaded with a lot of world class features that boost the utility of your device manifolds.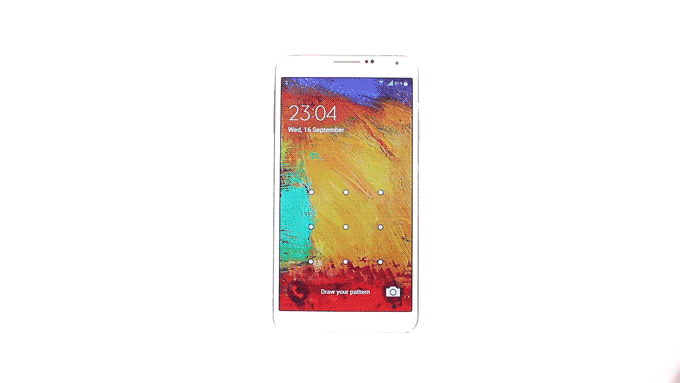 NFC Ring, is the latest and one of the most innovative product that has been under development.
Also Read : Amazing Headphone for your device
This gadget is capable of gaining control over your device and as the name suggest the, it looks like a dashing ring on your finger.
It can unlock your device in milliseconds.

This device can be paired easily with any NFC enabled device. With just a flick over the back of the phone you can unlock your device,  and there you go.
This is a cool feature and certainly will reduce the pressure on the lock/unlock button of your device and help it stay ok for a long time.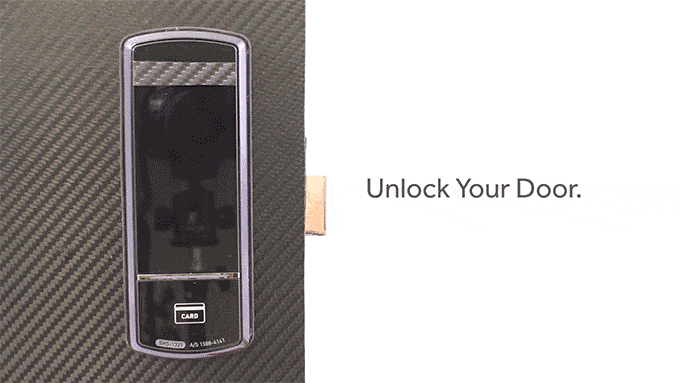 You can also use this NFC Ring to open the locked doors of your home/office when it is used with NFC enable Door Locks.
It Can Share & transfer information.
This NFC Ring can also be used to share information of your WiFi, Website Links, pictures , contact information & whatever information you need to transfer between your smartphones or tablets & that too pretty securely.
Why not turn on/off your WiFi or Bluetooth just with a swipe of your hand ? Yes this is also possible by starting apps with custom settings.
However this NFC Ring is still under development at Kick-starter, but its open for pre-booking on the official website www.nfcring.com
Let's have a look at the intro video the manufacturing company has shared.
Overall, Its is a great add-on for your device & anything is great which makes your life easy is certainly a must buy.
If you have already booked this device or purchased this device let us know your reviews/comments about it.
If you have any questions or suggestions feel free to post them as comments below.
Do not forget to like our page on Facebook here.
Ceremic Body

Built

Battery

Performance

Style